Waterjet cutting: applications in a wide variety of fields
The specificity of waterjet cutting lies in the diversity of its applications, both technical in mass production or for single units for specific creations in the fields of architecture and decoration.
A multitude of sectors can therefore benefit from waterjet cutting. Perrin Aqua Découpe works with different approaches:
1) Small and medium runs for industry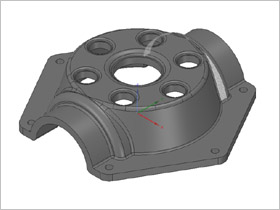 Elastomer cutting for the plastics industry
Cutting of parts made of composite materials and special alloys in the armaments and ballistics field.
Cutting of small runs of complex parts in special metals for the nuclear industry.
Cutting of specific materials for the vacuum assemblies (high tech boilermaking) for the medical and biotechnology sectors
2) Creation and prototyping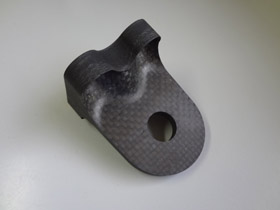 Cutting of materials for the building industry and decoration: stone, tiles, brass and other metals for fields such as interior architecture, design, historic monuments…
Making parts for interior fittings in boat and yacht construction
Cutting of specific parts for top level competition in automobile and water sports.